We work really hard to make sure our clients are happy. But don't take our word for it. Take theirs.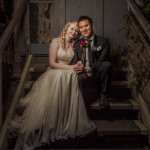 "We can't thank Kris and his team enough for going above and beyond any expectation we could have had for our wedding over the weekend. He is so passionate about his work and this can not only be seen in the results but felt as each and every image is captured. He made us feel so at ease kneeing that we wanted candid in the moment photos and the results so far are like something out of a fairytale which is what we all dream of. He not only was our photographer but he helped keep me calm when he could tell I was getting flustered and gave me time to breath despite the time restraints.
I cannot thank him or recommend him enough. The experience you'll have with Kris is like no other you will have had or have again. It is all about you! Just amazing and we thank you from the bottom of our heart of capturing our story in such a special way. Love the newly wed Mr and Mrs Pang"
– Francesca and Jeff Pang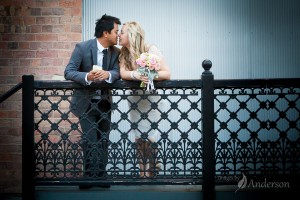 "We have used Images by Anderson twice – for our surprise wedding and newborn shoot, and cannot recommend them more highly! Kris and Wanda are very organised, professional and friendly. The photos were absolutely amazing, we have had lots of very positive feedback from friends.
At our wedding Kris took some really innovative and creative shots, which made our pictures unique and different from standard wedding photos. He was very unobtrusive and had a wonderful energy. And for the newborn shoot, he was so calm, patient and understanding.
We have no hesitation in recommending Images by Anderson to capture your special occasion."
– Aimee and David P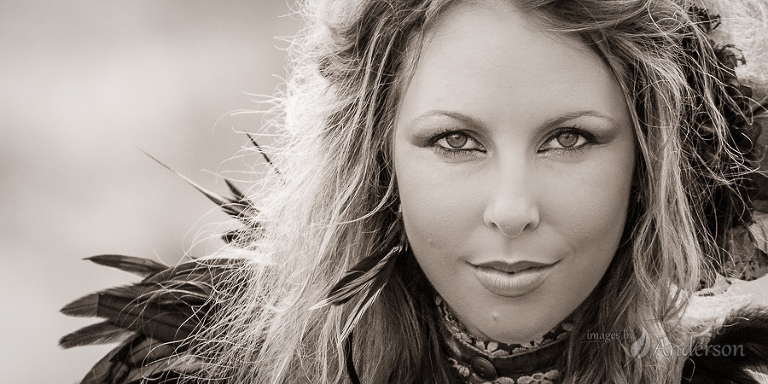 "Another creative partnership behind Dawn is Kris Anderson and his wife Wanda Anderson. They are the killer team behind the striking photography featured on the album, website and social media.
They have been exceptionally attuned to the artistic direction given in the initial meetings with KDL, though have far exceeded any expectations!"
– Kimberley Dawn Lysons, singer-songwriter, Dawn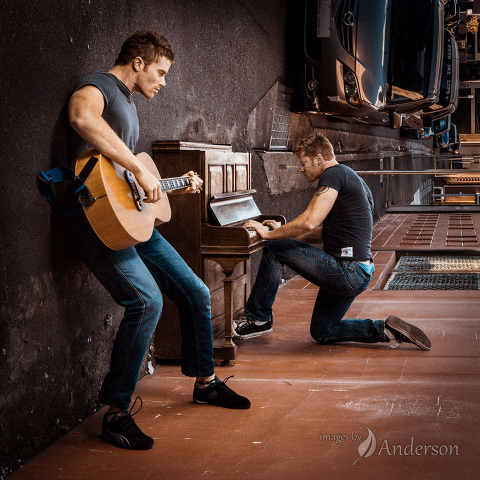 "To our good friends in aspiring bands out there. When it comes time to do a photoshoot you just can't go past Images by Anderson.
We had no idea what we wanted, needed, style or anything. Kris Anderson took our raw product and really polished the rust.
You can't beat the precision, professionalism and charismatic talent Images by Anderson offers."
– Andy and Steve, ParisLane
"We have been away for a few days and were delighted yesterday when we arrived home and the photos were already there waiting for us.  Thank you for the super fast turn around –  the photos are fabulous.  We may have to order more because they are really spectacular.  You have managed to capture really beautiful and 'arty' shots.  We do appreciate the aesthetic choices you made in the compositions and the split second moments captured. They are quite different from anything that we have seen before.  We have been in the dancing world for 11 years now and have seen a LOT of photos!!!"
– Corinne B, with images from Monika's Dance School 2013 Concert
"New Linkedin profile photo thanks to Kris Anderson of Images by Anderson. Incredibly pleasant chap in a manner that only Canadians can be, award winning and worth every cent."
– Joanna L